Iconic Picture Lunch on the Girder
Posted on
I am very proud of my children and grandchildren. They are all making their way in the world. I have worried about them during this horrible pandemic and thankfully thus far we are all well, although a few have had covid but are now all well.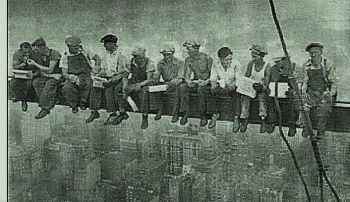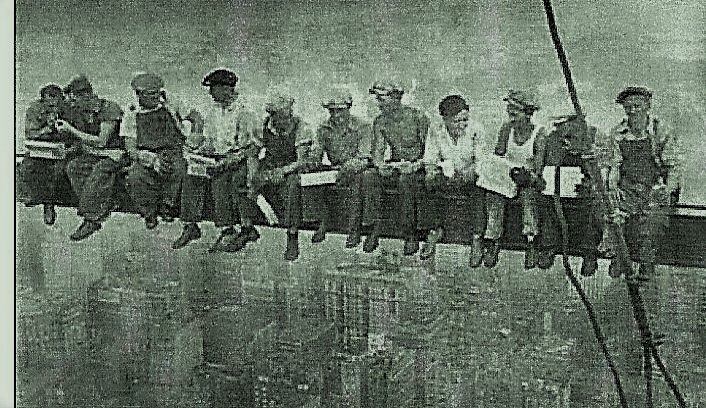 Two of my grandsons have a scaffolding company JP's and Sons Scaffolding Services Ltd and this inspired me to write my latest short story: Lunch on the Girder. This is based on that iconic picture of the men taking lunch whilst building the tower blocks in New York during the 1930's. I am glad they are more health and safety conscious today!
I have also updated my course Empower the hidden You on Udemy and with this link you can get it at a discounted price for a short time:
https://www.udemy.com/course/empower-the-hidden-you/?couponCode=GI-190821-1417
This course is all about the Gut Instinct and how it works. We all have it how many times have you gone against it to find you should have listened to what it was telling you.
It has taken a while to update my website, life throws so many curved balls in our direction we sometimes wonder what is going to be around the next corner. But, we have to go forward, open the next chapter in our book and start a new page.
Keep safe everyone
Love and light
Pam