I have put down a few thoughts that I hope will inspire you as you read them. Often when I do my thought for the month, I will quote someone who has inspired me for that month. But these are thoughts I have used for my calendars which are distributed amongst my friends and family each year. I hope you enjoy each one and if you have any thoughts to inspire email me and let me have them by clicking here: Contact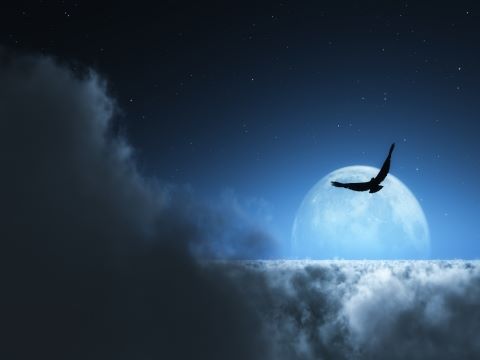 When the weather is dark and dreary, use the time to reflect.
Look around, take just a minute and just be.
Be glad you are you, reflect on all the wonderful things about you and give yourself a pat on the back.
YOU HAVE AN INFLUENCE
- MORE THAN PERHAPS YOU KNOW!
See the blossom on the trees, the daffodils and crocus in full bloom. In our busy lives we forget to have gratitude for all the little things in life.
A warm bed
A seat to sit on
Water in the taps
Being loved and giving love
Being you
WATCH YOURSELF BLOOM AND BE PROUD
You can make more firends in two months by becoming interested in other people than you can in two years by trying to get other people interested in you.
TO HAVE A FRIEND YOU NEED TO BE A FRIEND!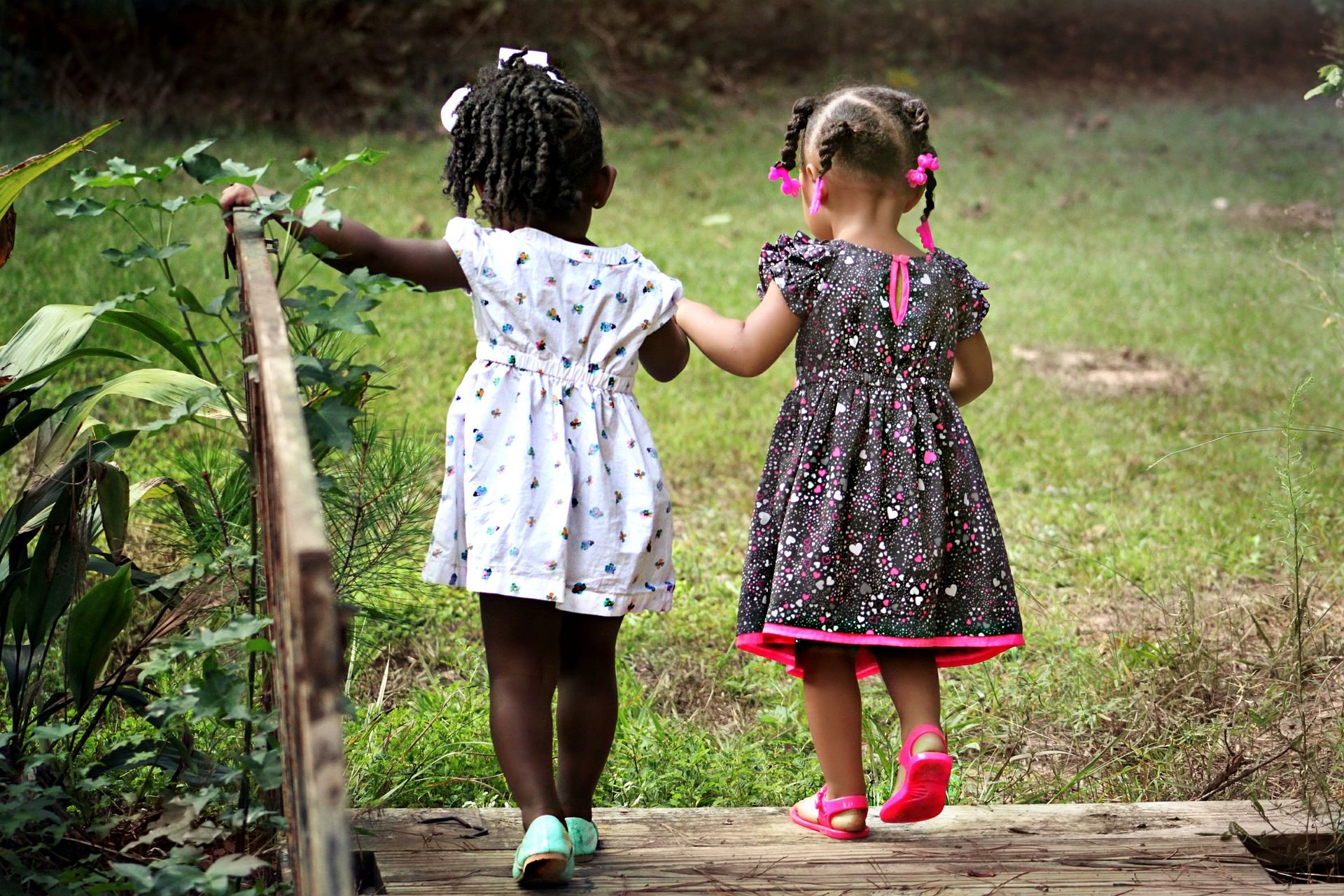 A wonderful inspiring quote from Christopher Columbus:
'You can never cross the ocean unless you have the courage to lose sight of the shore.'
Never letting go of the past and not wanting to take a chance for the future can stifle our own creativity. Step into the unknown you have so much to offer to yourself and to the world.