I have put down a few thoughts that I hope will inspire you as you read them. Often when I have previously done my thought for the month, I will quote someone who has inspired me for that month. But some of these thoughts I have used for my calendars which are distributed amongst my friends and family each year, along with quotes from other people. I hope you enjoy each one and if you have any thoughts to inspire email me and let me have them by clicking here and I will include them: Contact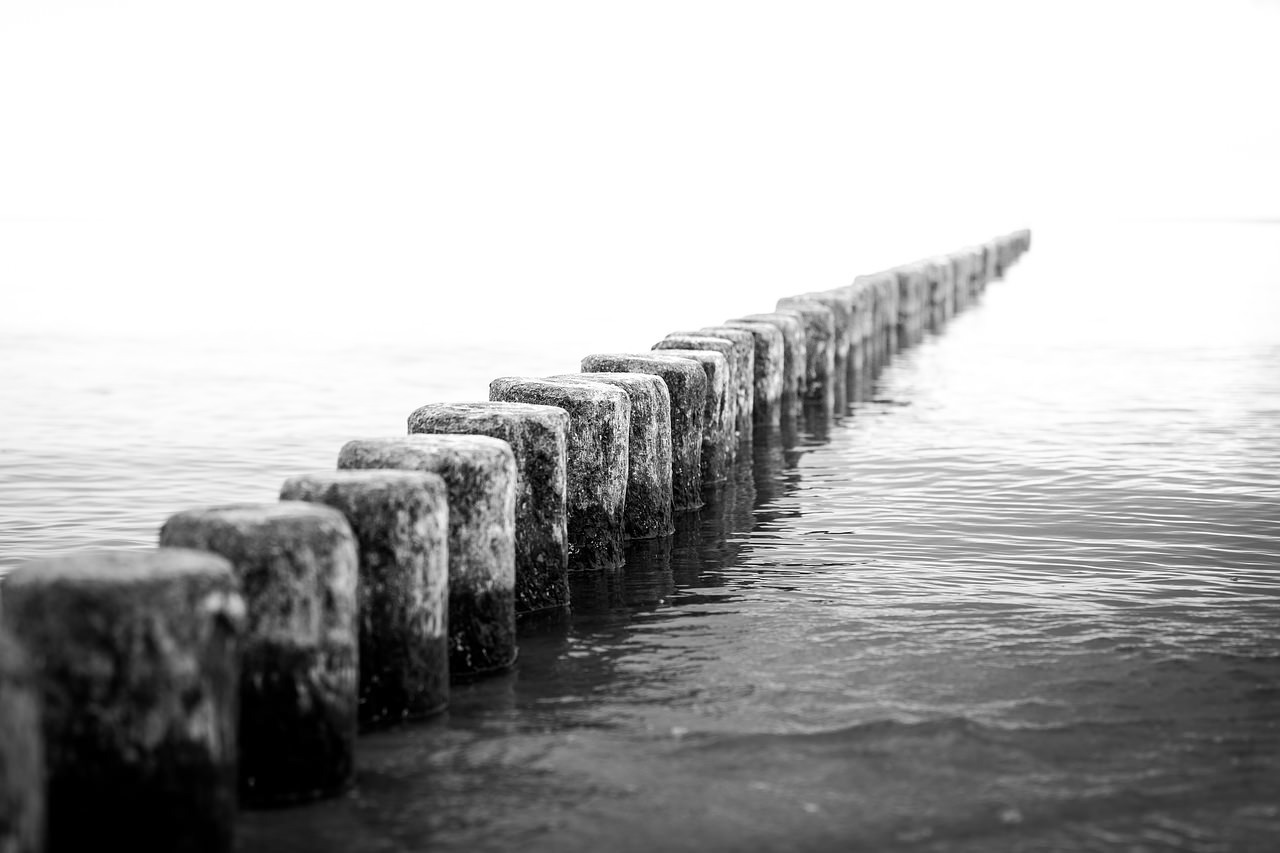 Glory in the sunshine, feel the warmth of the sun on your face and the gentle breeze through your hair.
We find glory in lots of things around us, we forget to find glory in ourselves.
The hardest thing to learn in a lifetime is to love yourself but it can be done, each day you can think of something positive about you and smile.
IF YOUR COMPASSION DOES NOT INCLUDE YOURSELF; THEN IT IS INCOMPLETE
The true test of character is not how much we know how to do, but how we behave when we don't know what to do.
We only learn by asking, listening, and watching.
AND BEING PATIENT with ourselves.
Quote form Kahil Gibran:
And in the sweetness of friendship let there be laughter, and sharing of pleasure
For in the dew of little things the heart finds its morning and is refreshed
FRIENDS ARE THE FAMILY WE CHOOSE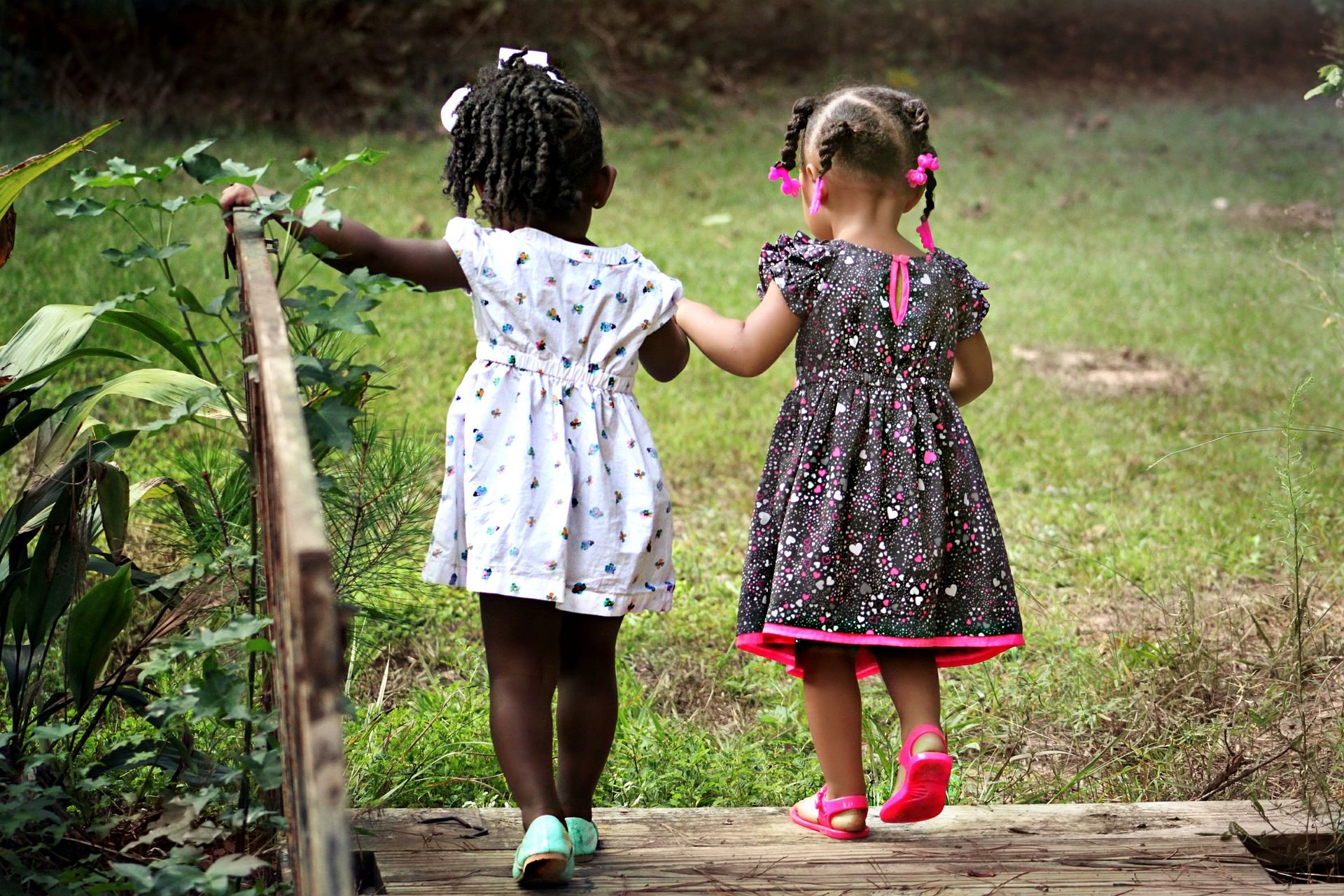 The universe unfolding a quote by Max Erhrmann
You are a child of the Universe, no less than the moon and the stars; you have a right to be here.
And whether or not it is clear to you, no doubt the Universe is unfolding as it should.
Cherish Today because that is all we have.