I have put down a few thoughts that I hope will inspire you as you read them. Often when I have previously done my thought for the month, I will quote someone who has inspired me for that month. But some of these thoughts I have used for my calendars which are distributed amongst my friends and family each year, along with quotes from other people. I hope you enjoy each one and if you have any thoughts to inspire email me and let me have them by clicking here and I will include them: Contact
Happiness doesn't come as a result of getting something we don't have, but of recognizing and appreciating what we do have!
Don't compromise yourself
YOU are all you've got!
If there is righteousness in the heart, There will be beauty in the character: If there is beauty in the Character, there will be harmony in the home There will be order in the nation There will be peace in the world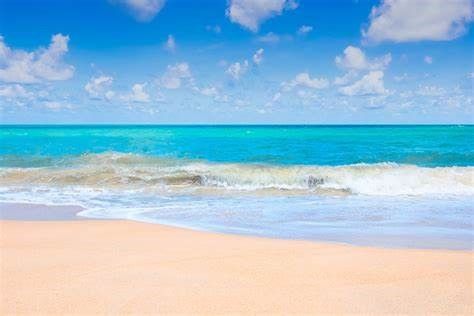 As we express our gratitude we must never forget that the highest appreciation is not to utter words, but to live by them.