I have put down a few thoughts that I hope will inspire you as you read them. Often when I have previously done my thought for the month, I will quote someone who has inspired me for that month. But some of these thoughts I have used for my calendars which are distributed amongst my friends and family each year, along with quotes from other people. I hope you enjoy each one and if you have any thoughts to inspire email me and let me have them by clicking here and I will include them: Contact
I Choose To live by choice, not by chance To be motivated, not manipulated To be useful, not used, To make changes, not excuses, To excel, not compete I choose self-esteem, not self pity, I choose to listen to my inner voice not to the random opinions of others
If we don't change, we don't grow
If we don't grow, we are not really living
In the same way that the tide rescinds before it hits the shore, every landmark year in your life will be proceeded by a period of shedding, releasing and restoring your vision for your life.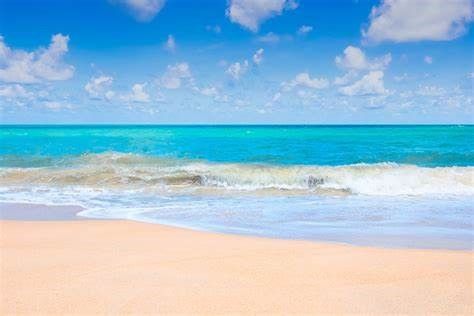 Find the most beautiful aspects about:

The morning light in your room

The first tree you see today

Taking some time for yourself today.

Who you have had a conversation with today.