I have put down a few thoughts that I hope will inspire you as you read them. Often when I have previously done my thought for the month, I will quote someone who has inspired me for that month. But some of these thoughts I have used for my calendars which are distributed amongst my friends and family each year, along with quotes from other people. I hope you enjoy each one and if you have any thoughts to inspire email me and let me have them by clicking here and I will include them: Contact
Love without pretending Love without depending Listen without defending Speak without offending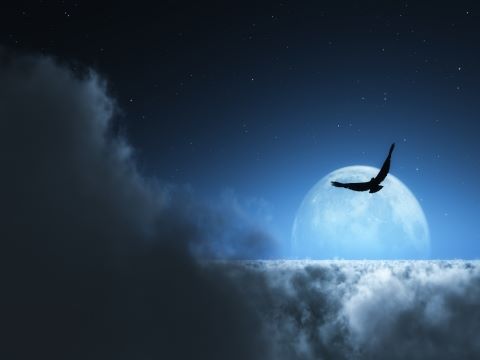 Fake friends are like shadows
They follow you in the sun but leave you in the dark!
Don't blame people for disappointing you
Blame yourself for expecting too much from them!
Talking and sharing is so valuable Never underestimate listening and caring for another. Sometimes you cannot rescue others you just have to be a listening ear but not a talking mouth!