I have put down a few thoughts that I hope will inspire you as you read them. Often when I have previously done my thought for the month, I will quote someone who has inspired me for that month. But some of these thoughts I have used for my calendars which are distributed amongst my friends and family each year, along with quotes from other people. I hope you enjoy each one and if you have any thoughts to inspire email me and let me have them by clicking here and I will include them: Contact
There is only one thing for us to do and that is to do our best. Right where we are every day of our lives. If we go deep down inside ourselves, we find that we possess exactly what we desire. Be thankful for everything that happens to you.
The thing that is really hard, and really amazing, is giving up on being perfect and beginning the work of becoming yourself
Thousands of candles can be lighted from a single candle, and the life of the candle will not be shortened.
Happiness never decreases by being shared.
Quote by Buddha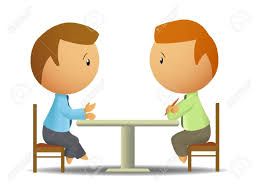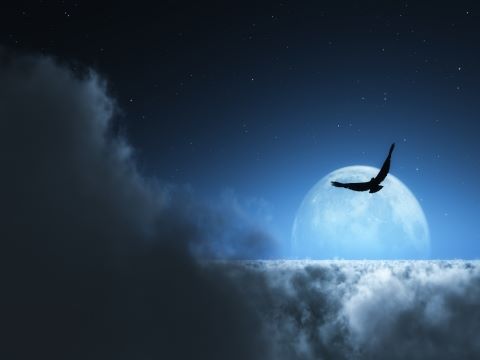 Being is sufficient
Being is All.
The cheerful, sunny self you are missing will return, as it always does
But only being will bring it back!